Compare Your Options
Here's a breakdown of each of your option. You'll see how Fauxs and Finishes stacks up against the competition. It' not pure aesthetic, it's an investment in your home.
Pre-finished
Doors
Other Faux
Finishers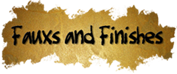 Real Wood
Maintenance-Free Lifespan

More affordable than wood. Longer lasting than any other option.
Better looking that other faux options. It's a pretty easy decsion when you look at it this way.
Pre-finished Doors
PROS
Cheaper than real wood.
Lasts longer than real wood.
CONS
Does not look very good.
Can bubble and fail with direct sunlight.
Looks like plastic.
Only a few colors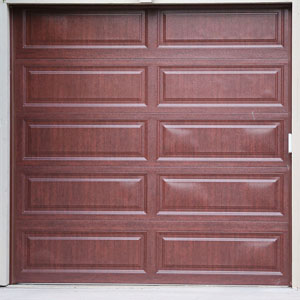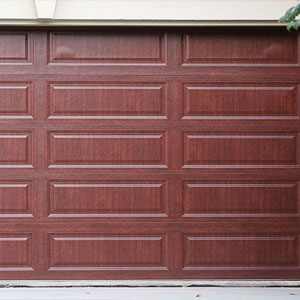 PROS
Cheaper than real wood.
Almost any color
CONS
Most finishes last only 1-4 years.
Most use only 1 or 2 colors.
No airbrushing, knots or shading.
Not guaranteed past 1 year.
Gel stains will ruin your metal door and require replacing.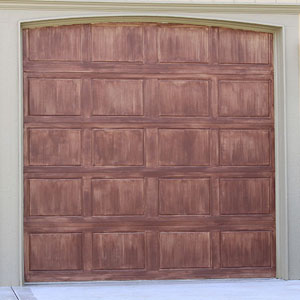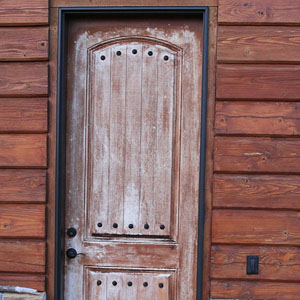 PROS
It's real wood.
CONS
Way more expensive up front and over it's lifetime.
Boards will need preplacing very soon.
Need to hire experienced painter every 2 years.
Heavy and no insulation.